*May Contain Affliate Links

Happy New Year everyone!! I welcome 2018 with open arms and ready to kick down doors and shake things up!!! In today's post I wanted to share with you an encouraging verse from the scripture of Deuteronomy that pushes me to move forward when life beats you up. It's also the perfect verse to keep in your hearts as you conquer and move into 2018!!! Deuteronomy 31:6:

Be strong and courageous. Do not be afraid or terrified because of them, for the Lord your God goes with you; he will never leave you nor forsake you.

Similar outfit Details: 

Powerful words aren't they!! It penetrates my skin and makes me feel like I have on armor, ready to face any challenge or obstacle knowing that God is always there, no matter how dire the situation may seem. We are given the opportunity every new year to start with a fresh clean slate. I mean you could always change any time of the year and not wait, but the anticipation and novelty of a new beginning are intoxicating and drives us to change!!!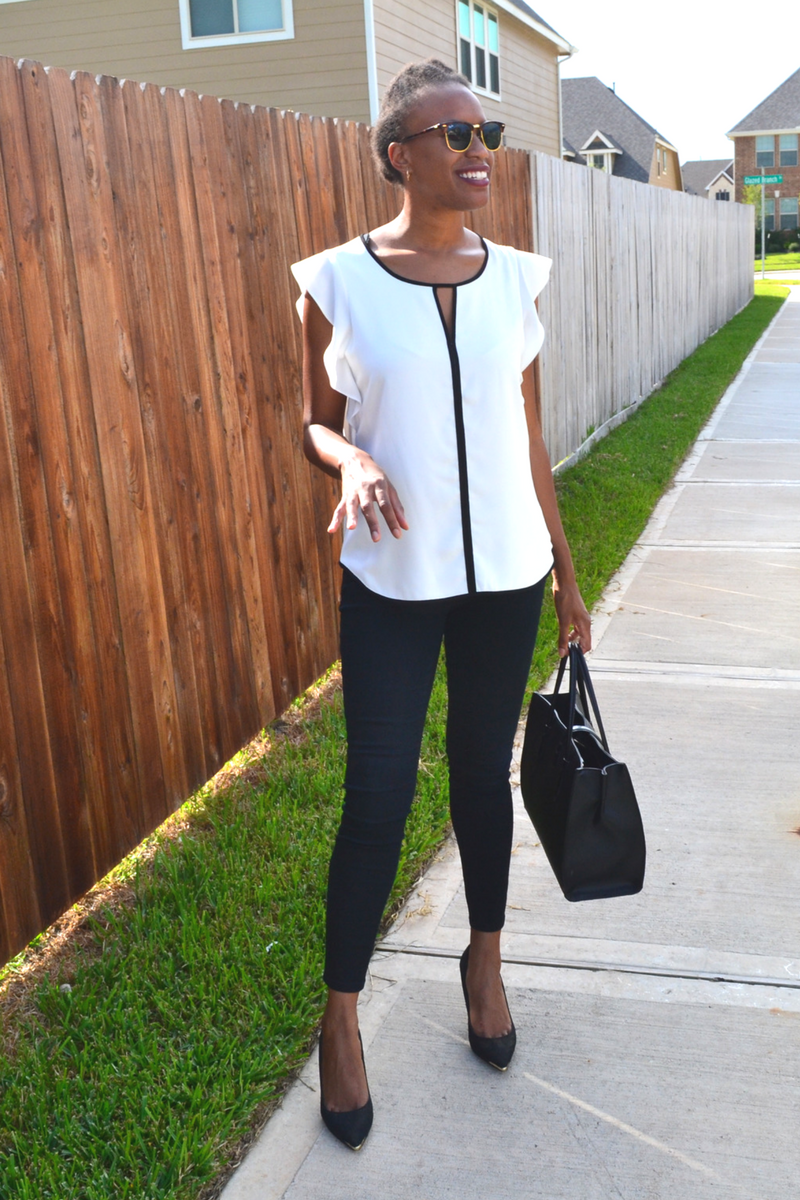 One thing I did differently to kick start the 2018 year is to write down my goals. I realize how important this is because it makes them more real. It can hold you more accountable when they are on paper versus just thinking about them and allowing them to flee in out and of our minds. I broke down my goals into topics to make them more tangible and easier to process:
Financial
Mental
Health
Spiritual
Business
Relationships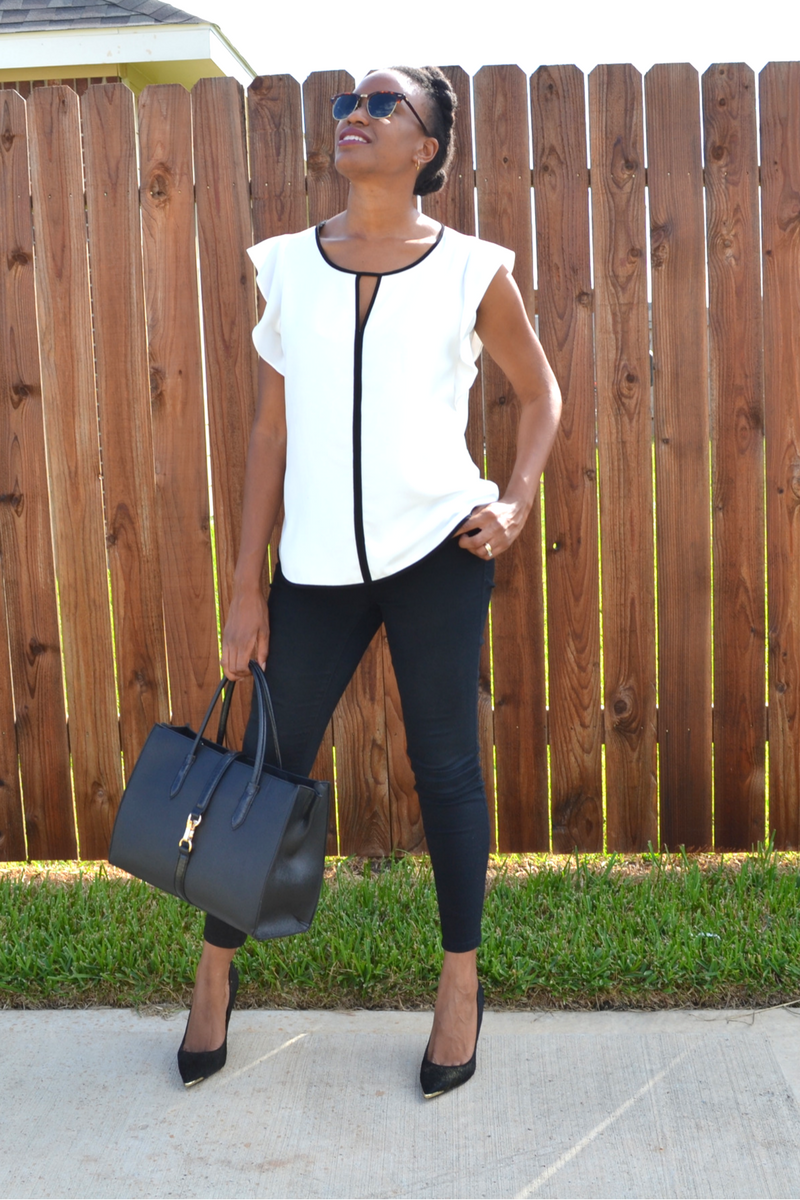 Seeing my goals broken down like this allows me to pray and meditate on each one always making sure that God is the center of all of my goals. So remember any goals, ambitions, dreams that you may have for 2018, or in your life, "Be strong and courageous". And "do not be afraid or terrified because the Lord your God goes with you." The world is full of naysayers and negativity, but keep those words close to your heart and with God, you can conquer all. I hope this uplifts and encourages you through your endeavors and I hope you have a wonderful 2018!!!
-Janel