Happy Monday ladies!!! I'm excited to share with you today the perfect last minute Christmas gift that gives back!! They are Soapbox soaps!!
I have worked with this company for another blog post here. They were nice enough to send me their Coconut blend bundle to try and it did not disappoint!
Christmas is 1 week away, but this bundle will certainly make your loved ones happy! Why you might ask would this be the perfect Christmas gift… Well:
For every product you purchase, a bar of soap is donated to someone in need in the United States and abroad. This is probably the best reason on this list!!!
Paraben-Free
EDTA Free
Petrochemical-Free
Silicone Free
Made with aloe vera and Shea butter
Affordable!!!! Price point ranges between $5.00-$30.00 (the bundle deal)
If you have that special someone who loves hair and body products that are wholesome and does not have additives or things you can't pronounce, then they will enjoy these products.
To any of my dry skin divas out there (which includes me), you know winter is the worst season for us!!!! The Coconut and Sandalwood bundle provides intense hydration for your hair and skin!! You can thank the Rich Vitamin E, K, and fatty acids that are the key ingredients in these products!!!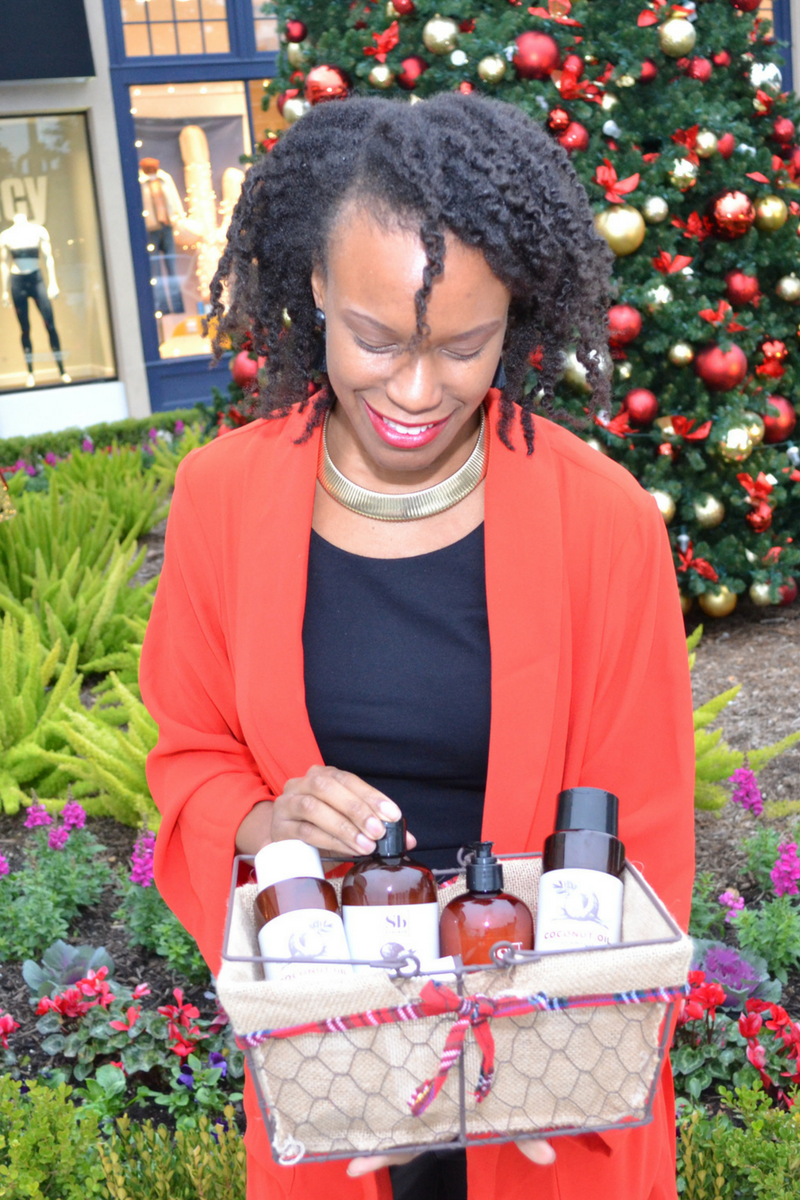 The Coconut and Sandalwood Bundle includes:
16 oz. Shampoo
16 oz. Conditioner
16 oz. body wash
5 oz. bar of soap
12 oz. liquid soap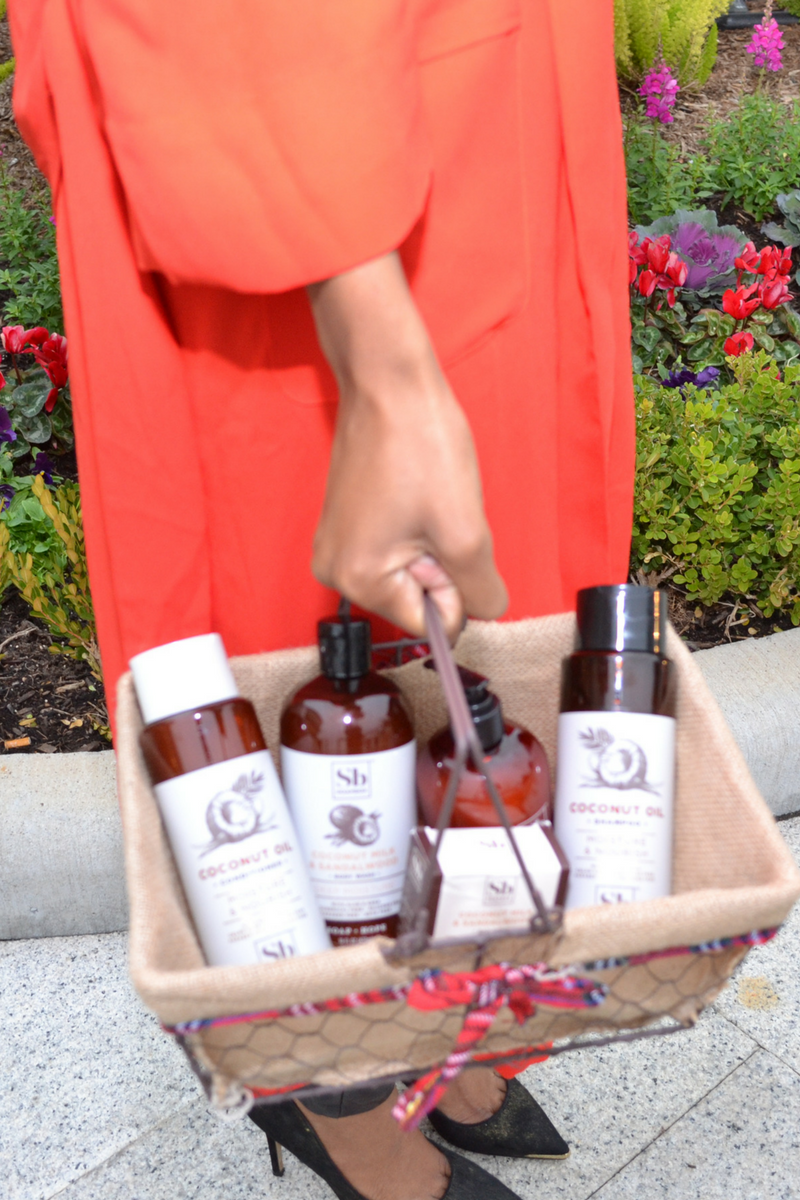 The amount of product you receive in the bundle and how many items are included in the Sandalwood Bundle it's incredible how affordable it is!!! 29.95!!!! WHAT! To make this bundle even more alluring is Soapbox soaps was nice enough to give my readers a promo code: bestgift17janel which you can use at checkout. The promotion ends on December 31, 2017. So you have until the end of the month to take advantage of this promotion.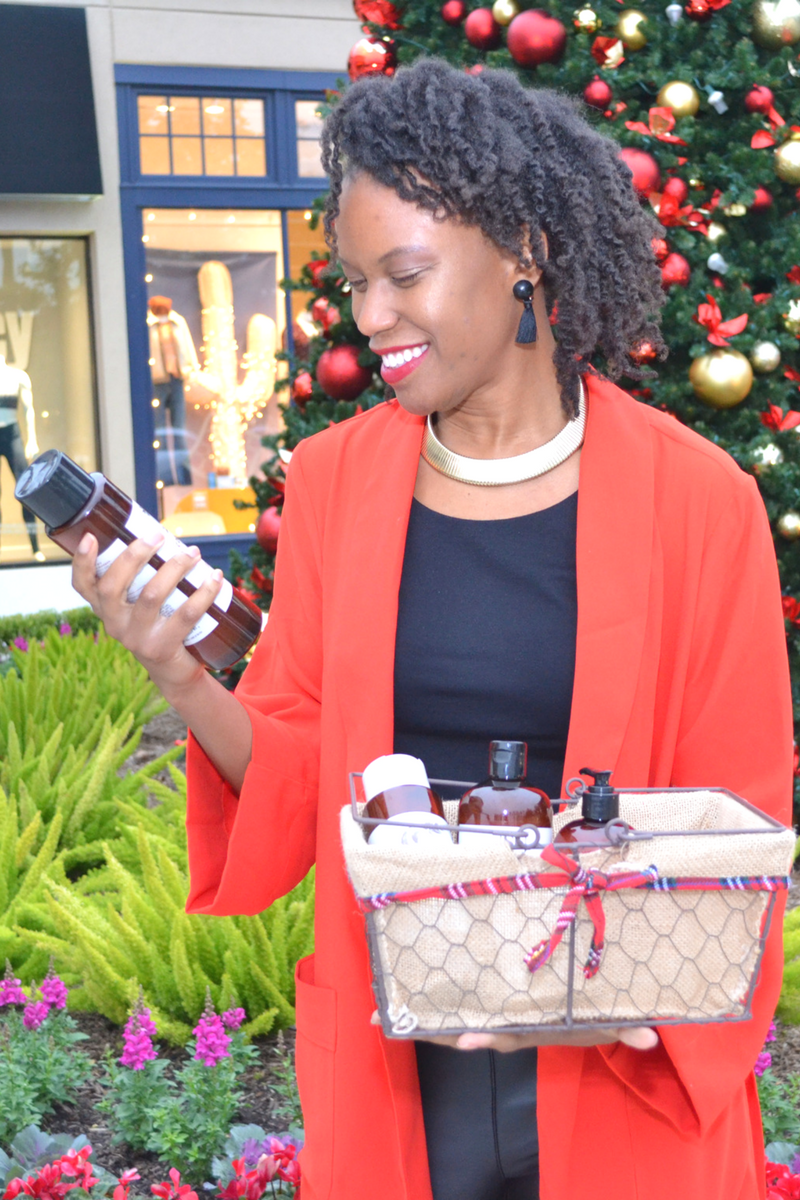 Ladies, if you are a last minute shopper and on the fence on what to buy?? Then give Soapbox soaps a try! Don't forget with every purchase you are giving someone the ability to have basic sanitation that can save a life, that we sometimes take for granted. So give back this Holiday season with a special gift for a special cause. Happy Holidays!!!
-Janel