Hey guys!!! So you know that I don't really follow trends unless they speak to me!! But these circle clutches that Y'all have seen swirling around the internet totally coincides with my style. I have been especially loving my circle clutch from an amazing black-owned business called El B Icon Fashions!!!
Eleanor the creative behind El B Icon Fashions reached out to me and sent me one of her amazing handmade bags. (That's right y'all handmade)!!! I ended up choosing the Nubian Queen Circle clutch because I was instantly drawn to the vibrant Afrocentric print!!! The bag is lightweight, soft material and excellent stitch work!!! It's the perfect bag for Spring and can easily transition into the summer season. Her gorgeous circle clutches come in a variety of colors and prints. Here are some of my favorites: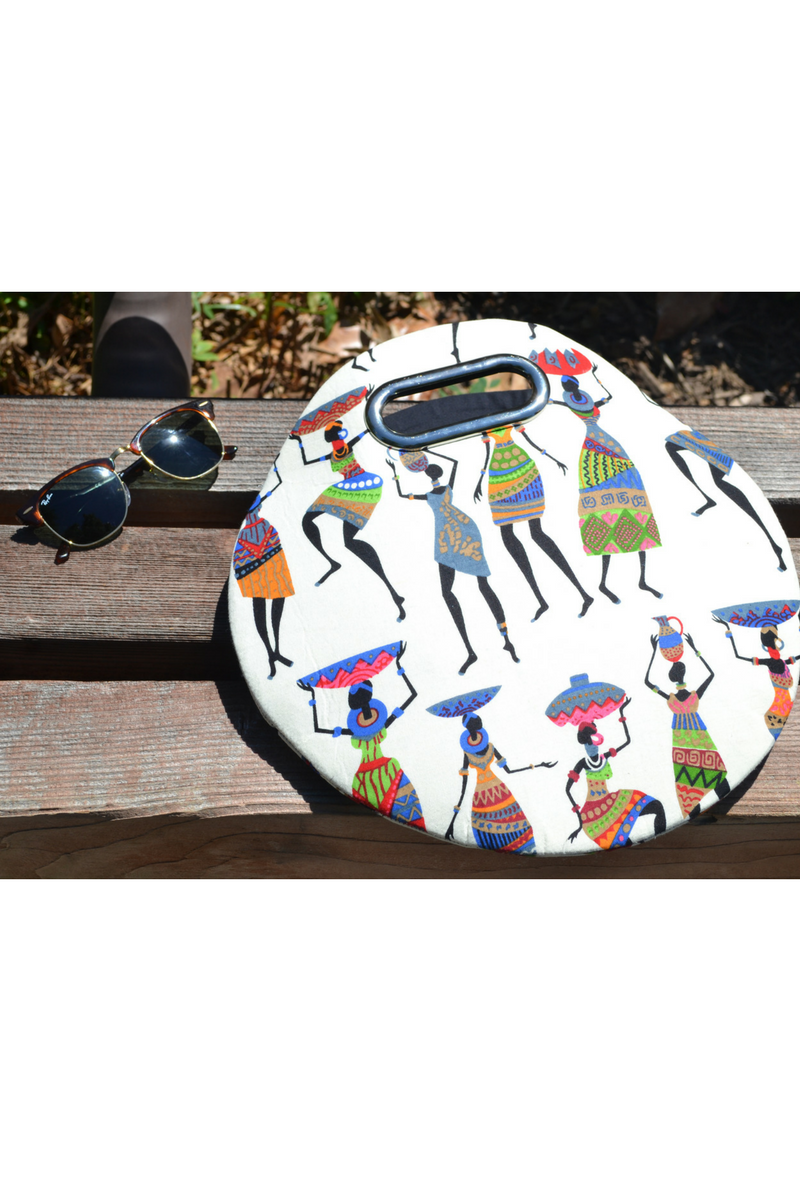 Style Tip: Because of the vivid colors of all her circle clutches, you want to keep your outfit on the neutral side so the focus and attention are on the bag. Here are some great ways I styled this beautiful piece!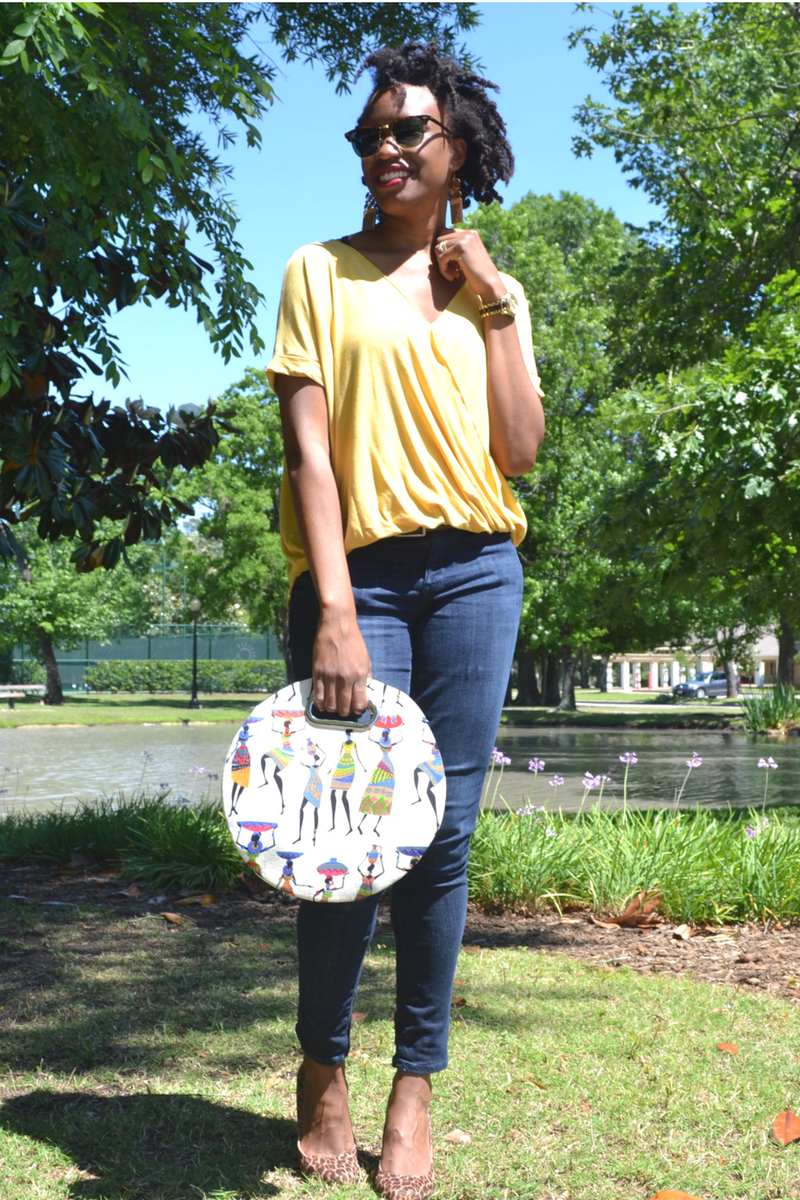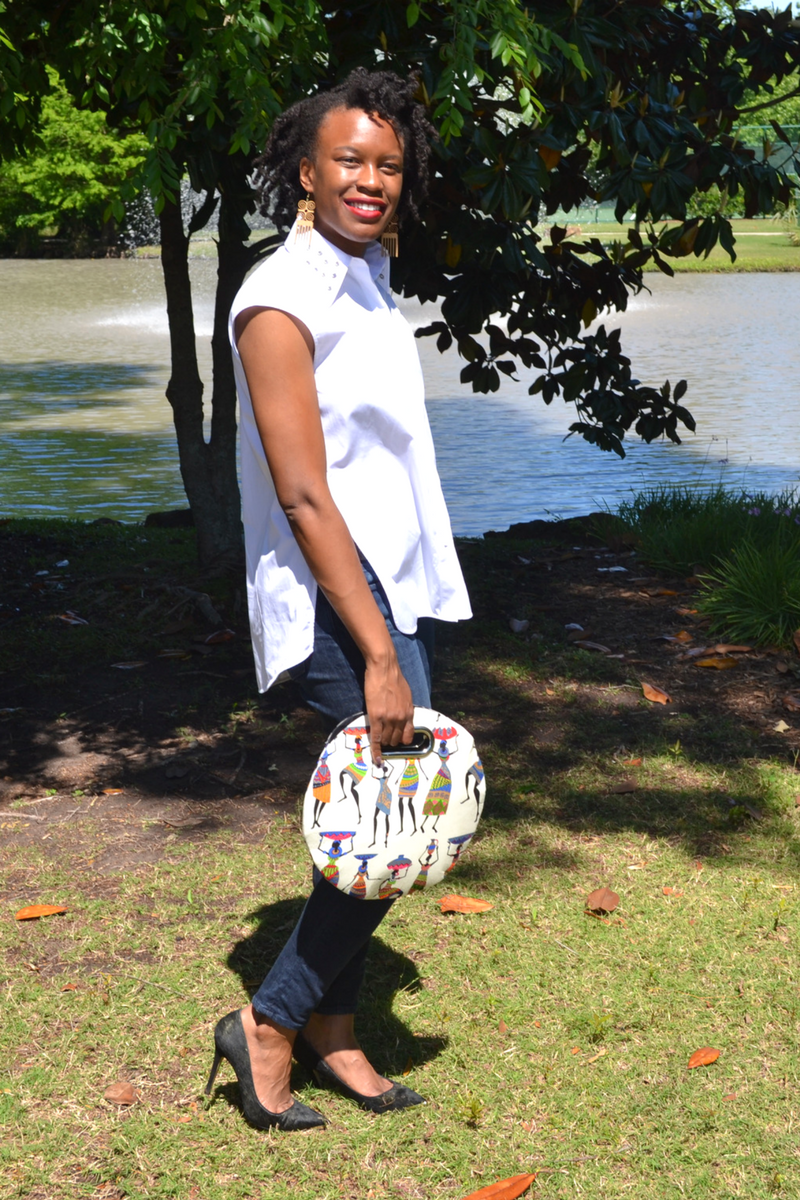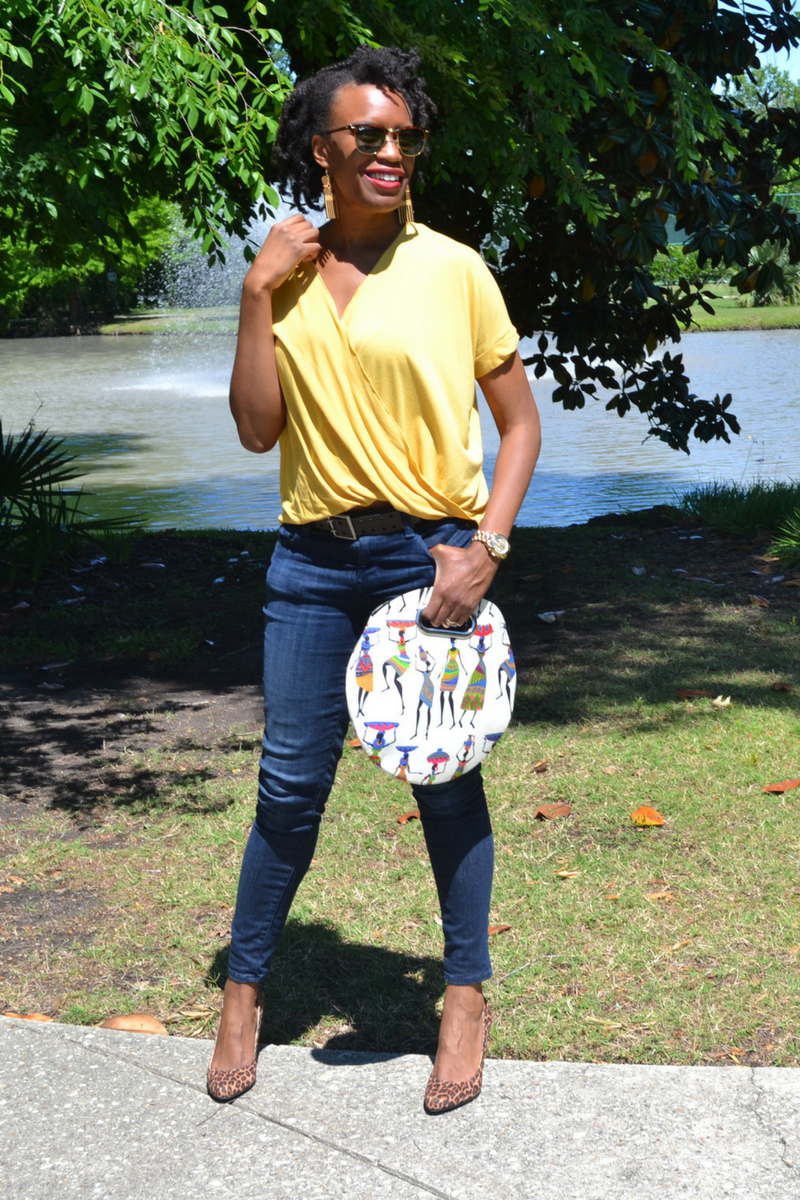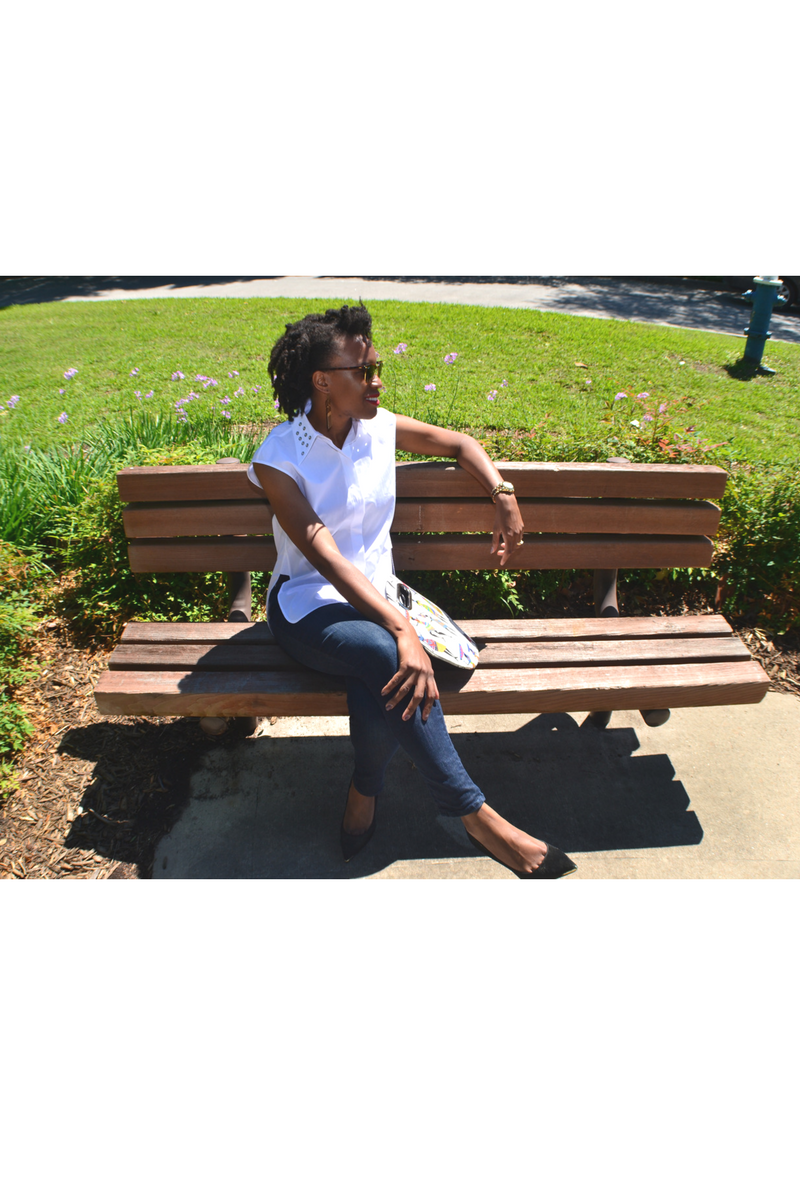 I have worn this bag out on 2 separate occasions and have gotten so many compliments! It is a conversation starter for sure. El B Icon Fashions clutches are a great way to incorporate print into your outfit if you are not comfortable wearing print. Her handbags are definitely eye catching and you will not find these type of bags in any store, making you stand out from the crowd!! So, if you want to step outside of your comfort zone this spring and add the perfect bag for spring to elevate your outfit game then check-out El B Icon Fashions Etsy shop and follow her on ejonesbrown1 on Instagram!!  You won't be disappointed!!!