Happy Wednesday everyone!! I hope you all had a wonderful Holiday season and are looking forward to 2018!!! To close out this year I am sharing my top 7 blog posts of 2017. You can have a roundup for the best Instagram pictures, so… why not a round up of the best blog posts?? For your convenience and according to google analytics, here are my top 7 blog posts of 2017!!!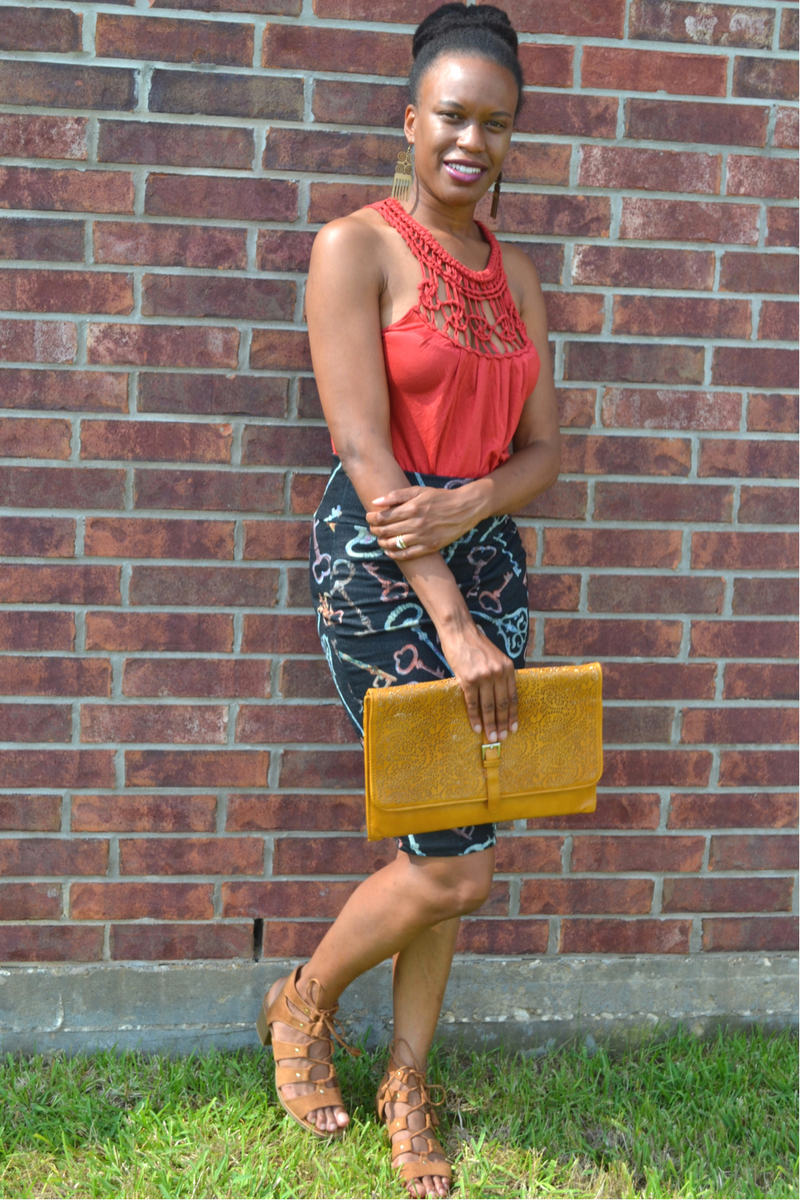 2. Trend Alert: Yellow Pussy-bow blouse and black pants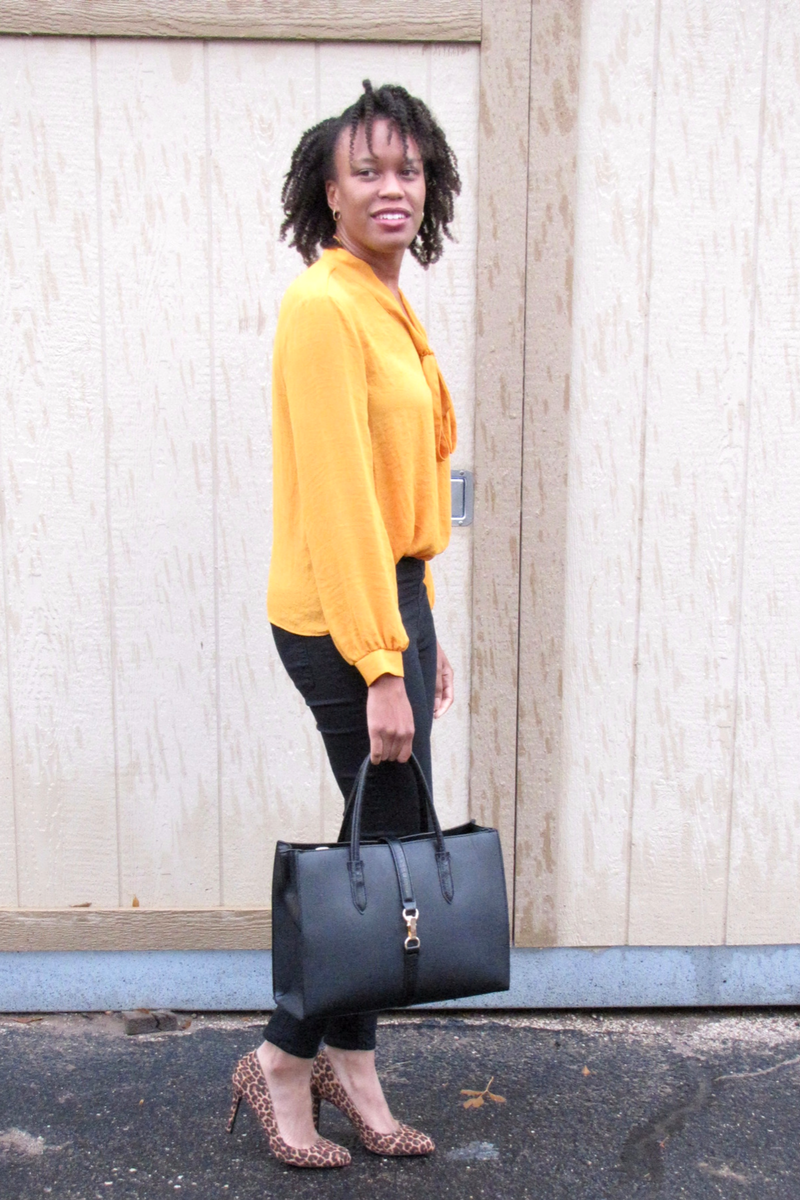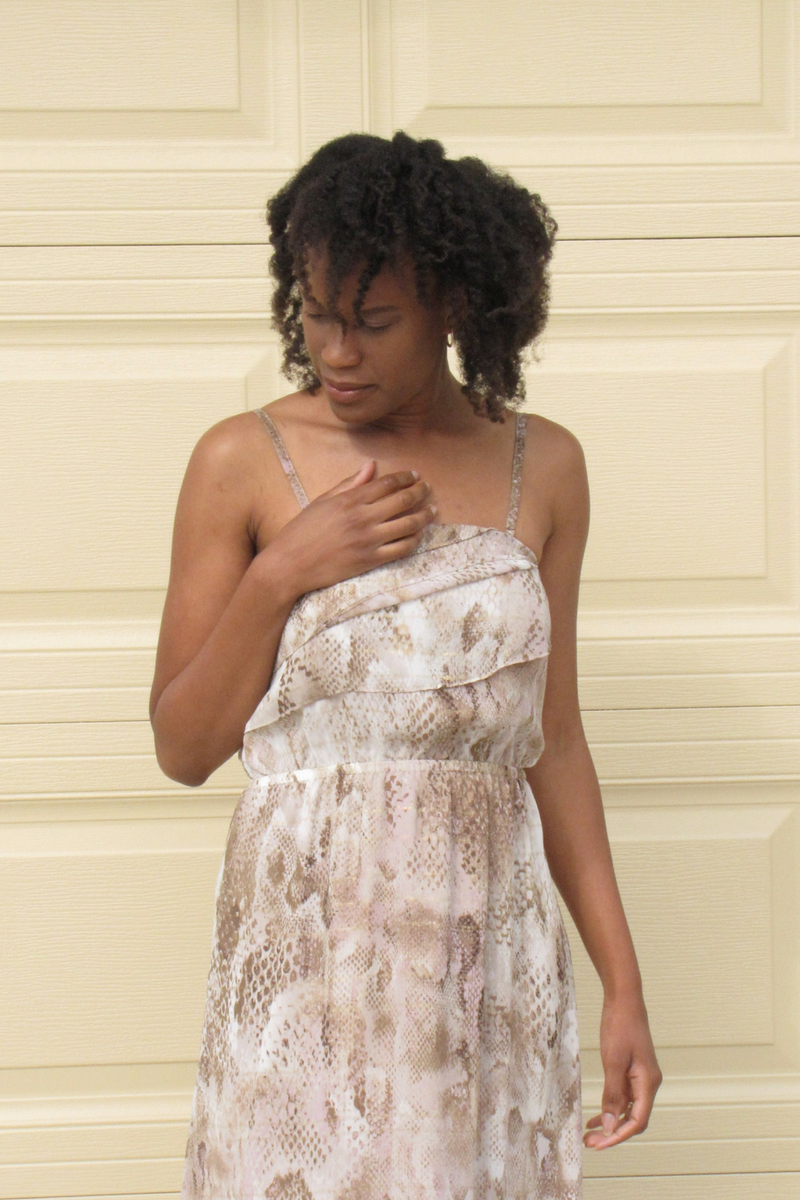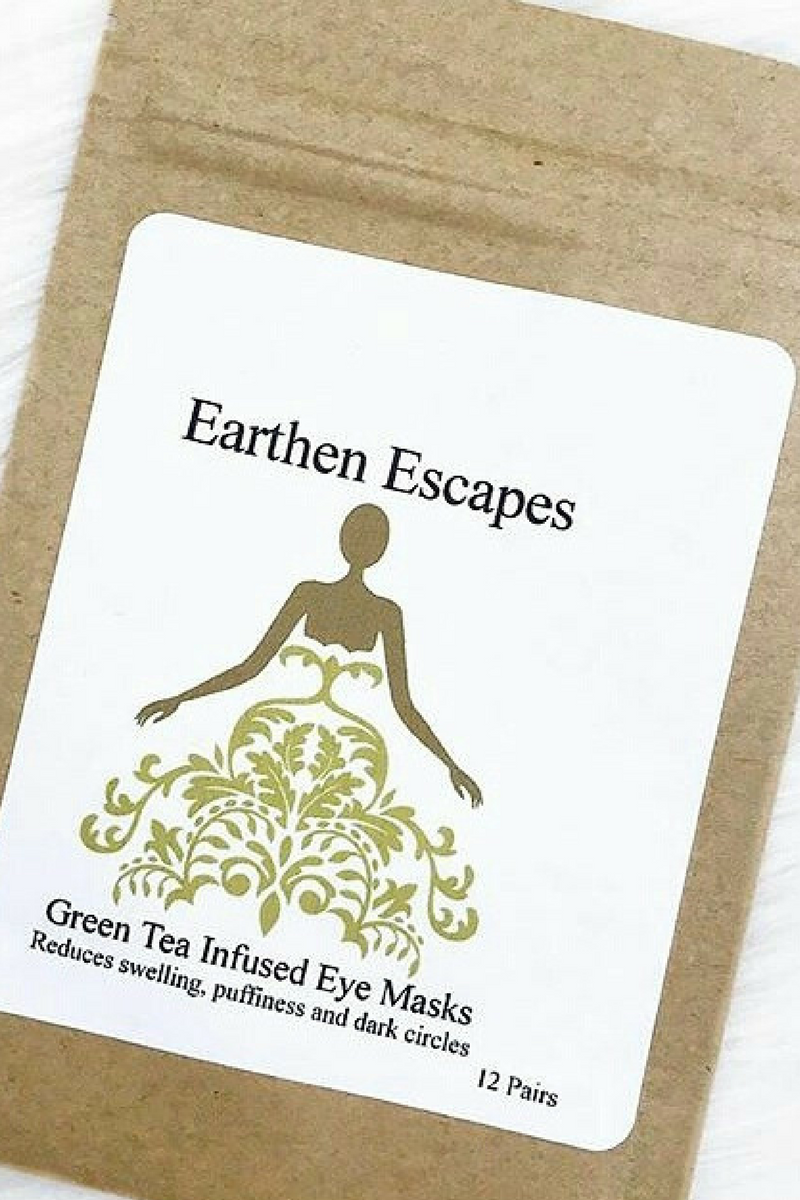 5. 3 Dorothy Dandridge inspired outfit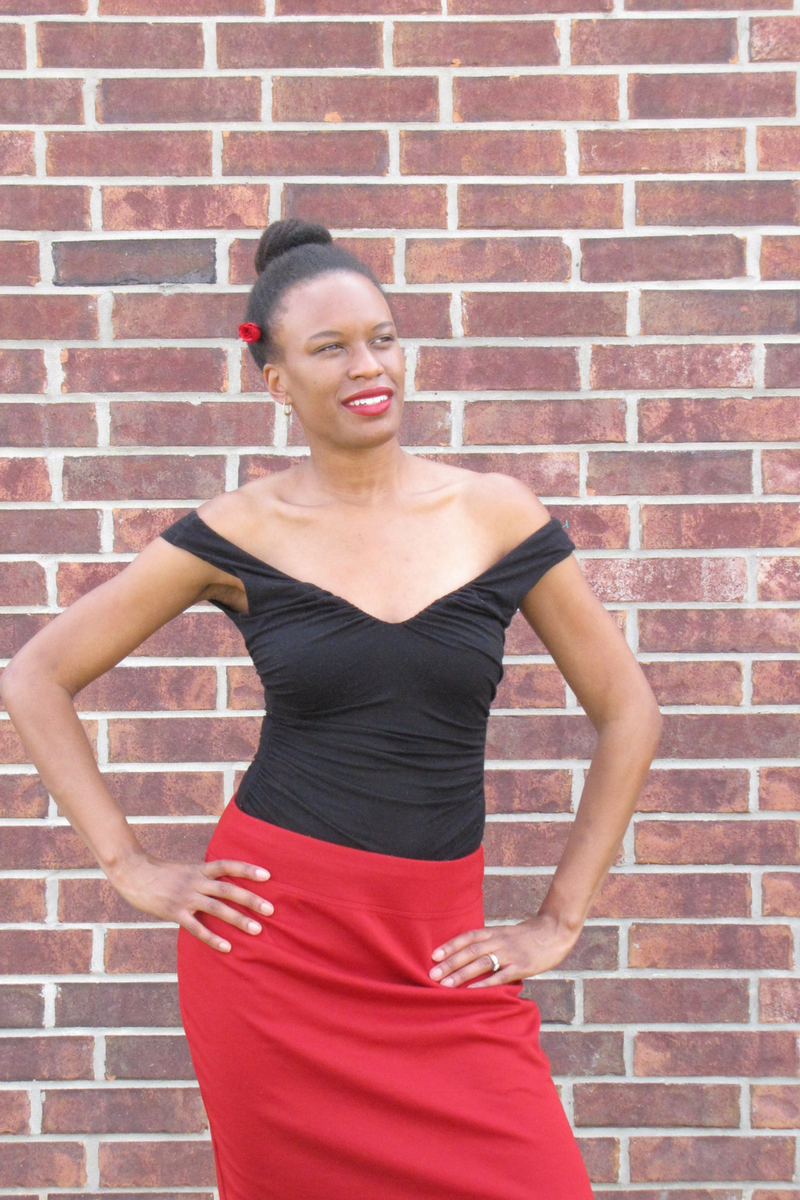 6. How to pack light for a vacation using a carrying-on bag and a tote Part I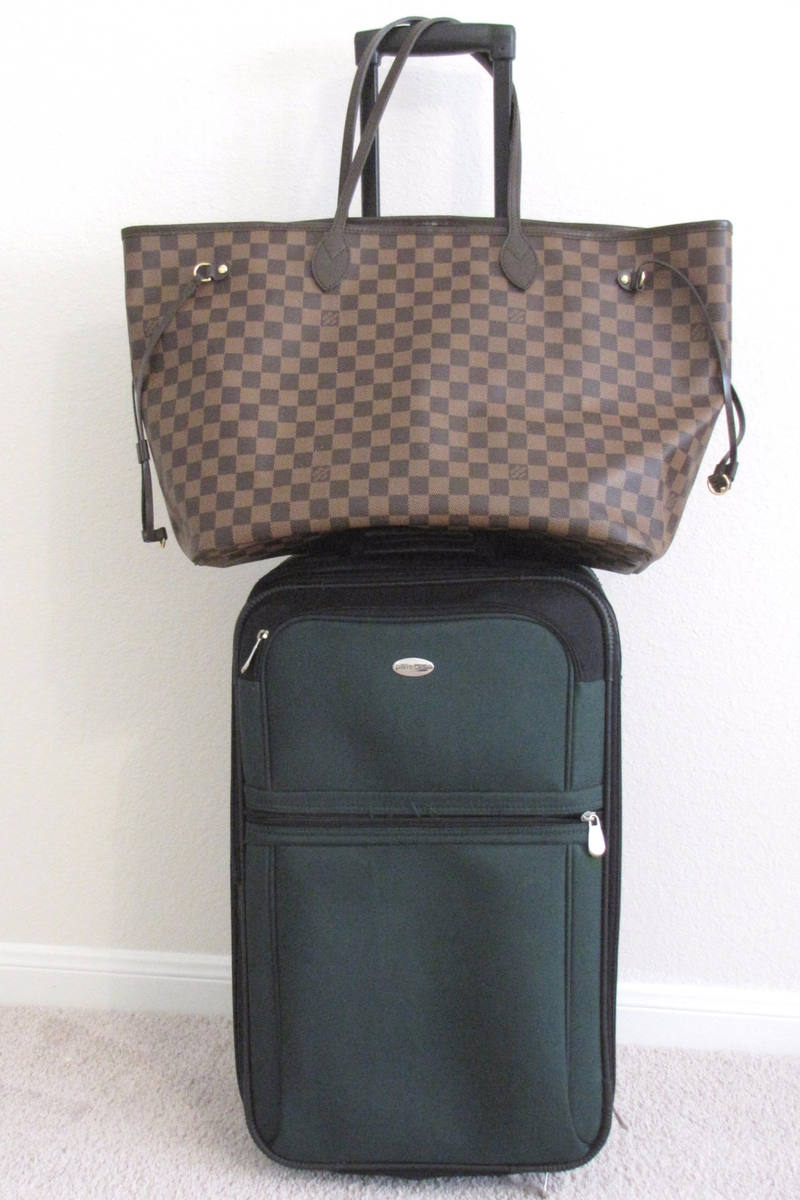 7. 5 Easy Spring outfits for working in the schools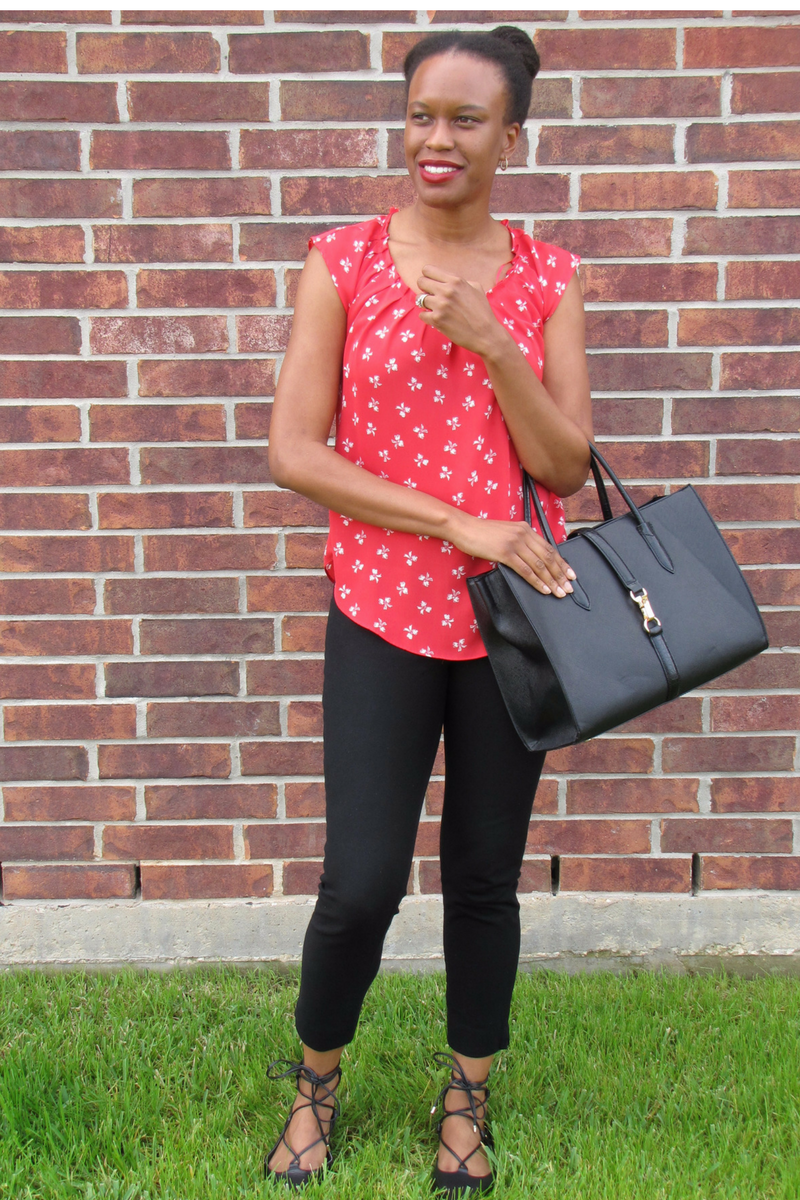 My Top 7 blog posts of 2017 are all here in 1 post for your reading pleasure. It has been a year of learning, evolving, and hurdling some obstacles, but it has made me grow, which is necessary for growth.  I want to especially thank you my readers, for always coming back and leaving lovely comments. I want to make the best content for you in 2018, so if you have a certain topic about style or lifestyle post that you would like for me to write about, please leave a comment below. I can;t wait to see what 2018 has in store for all of us and Happy New Year!!!
-Janel